Huntington Enviro-Tech® Pest Services: Protecting Your World, Preserving Our Planet
Pest Control in Huntington, WV
West Virginia's Most Trusted Exterminator Since 1985!
Here at Enviro-Tech® Pest Services, our team is passionate about serving the members of our local community. We believe everyone deserves to feel safe and comfortable in their home or business, which is why we always go above and beyond to provide the most reliable pest control in Huntington.
When pests invade your home or business, you need fast, dependable service. Our team is backed by 35+ years of exceptional residential and commercial service experience. We have encountered and resolved every kind of pest problem imaginable and guarantee we have a solution for yours.
​We Can Handle Any Pest, Including:
---
In addition to residential pest control services, our team at Enviro-Tech® Pest Services also offer commercial services, real estate services, community treatments, and heat treatments. Take a look at our reviews page and see why we are Huntington's most trusted pest control team!
Contact our Huntington pest control team today, or call (800) 836-3089 to request a quote.
Huntington Wildlife Control Services
Are you looking for safe wildlife control in Huntington, WV? At Enviro-Tech® Pest Services, we have the skills necessary to remove wildlife animals from your property and prevent them from coming back to your home or business.
Our Huntington Wildlife Removal Team Can Help With the Following:
---
Can I Handle a Pest Infestation on My Own?
Are you tempted to handle your pest infestation on your own? We would advise against it. Pest infestations create an incredibly unsafe environment that can put you at risk of injuries or contracting an illness. Additionally, many over-the-counter pest control products are ineffective and even unsafe when mishandled. Don't put yourself at risk to carry out an ineffective solution. Turn to a team of Huntington wildlife removal and pest professionals to be sure your infestation is handled safely and effectively.
At Enviro-Tech® Pest Services, Our Exterminators in Huntington, WV:
---
Are equipped with the experience and professional-grade products necessary to get the job done correctly
Know how to flush pests from your home or business without causing more damage or putting you or your loved ones at risk
Are fully licensed and certified
Are trained in Integrated Pest Management (IPM)
Back each service with a complete guarantee
Signs of a Pest Infestation
Pests are experts at avoiding human contact, which can make identifying an infestation rather tricky. Luckily, there are a few things you can look out for.
​Common Signs of a Pest Infestation Include:
---
Odors: Pests will leave behind urine and droppings that will certainly create a strong, musty odor in your Huntington home or business. If no amount of cleaning is getting rid of that smell, it could be coming from a hard-to-reach area where pests are hiding.
Nests: Pests, such as rodents, will gather paper, plastic, fabric, trash, leaves, and twigs to make nests within your walls or attic.
Dirty areas: Have you been finding unusual grease smudges or dirt marks along your walls or on your counters? This could be a sign of pests such as rodents.
Strange sounds: Pests are good at hiding from people but they aren't very good at being quiet. If you have an infestation, you might hear squeaking, scurrying, tapping, or other sounds coming from crawlspaces, attics, the chimney, or somewhere else in your home or business.
Property damage: Chewed wiring, clothing, furniture, house plants, or any other unexplained property damage could be caused by pests.
If you suspect you have an infestation, our Huntington pest control experts are here to help. We will thoroughly inspect your West Virginia home or business, assess the situation, and explain your options to you before implementing the best possible solution.
Your Satisfaction Is Guaranteed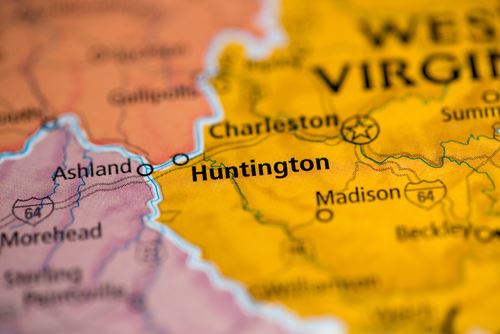 ​​​​At Enviro-Tech® Pest Services, you will never catch our employees settling for work that is "good enough" or cutting corners whenever it suits them. In fact, our Huntington exterminators take our job of protecting your home or business, or business very seriously and will always go the extra mile to ensure you receive the premium-quality service you need and deserve.
Each of our services is backed by our guarantee. If for any reason, you are unsatisfied with the results of our service, we will provide an additional treatment at no extra charge. We will continue to treat your home or business until you are happy with the results OR you can opt to be refunded one-half of your previous quarterly payment. We are confident you won't need to take advantage of this guarantee, but it's available if you do!
Our Huntington pest control pros always get the job done right the first time. Call (800) 836-3089 to make an appointment.
Suggested Reading: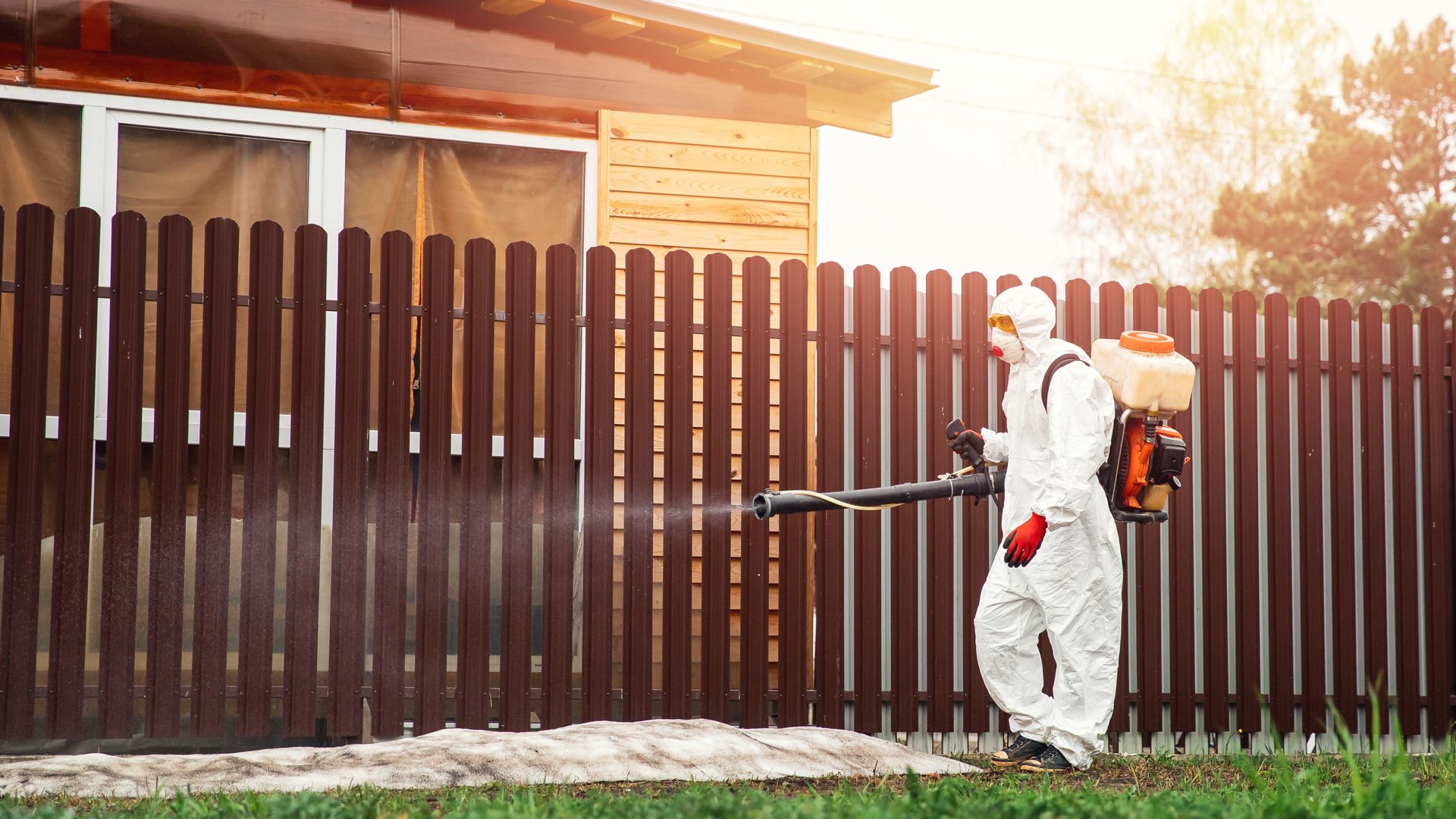 Enviro-Care Progam

Vector Guard Program

Our Enviro-Tech® Guarantee

Own an Enviro-Tech® Franchise