Heat Treatments Enviro-Tech® Pest Services: Protecting Your World, Preserving Our Planet
Heat Treatments
Effectively Destroying 100% of Bed Bugs!
Whether you own a commercial property or a home or business, the very last thing you want to find is bed bugs. Once introduced to a new environment, bed bugs can quickly reproduce and spread from one room to another, one apartment to another, and one hotel room to another. These pesky insects can be incredibly difficult to eliminate, especially once they are well established on a property. At Enviro-Tech® Pest Services, our team offers professional heat treatments that are guaranteed to eliminate 100% of bed bugs and their eggs.
Call (800) 836-3089 to request a free quote. Our team can also be reached online.
Why Is Heat So Effective Against Bed Bugs?
Heat treatments are the most effective treatments against bed bugs. Traditional treatments (such as the use of insecticides) are often ineffective against these pests because they can produce offspring that are resistant to them. They are also incredibly good at hiding, which makes them resistant to other methods of extermination.
However, bed bugs cannot hide from the heat. Heat radiates and makes its way into every nook and cranny that a bed bug might hide in, resulting in an effective elimination process. Instead of treating only certain areas of a room, heat treatments target the entire home or business or business. That means that every bed bug (even those that are resistant to insecticides) inside of that home or business will be dead after a heat treatment.
Benefits of Heat Treatments
In addition to eliminating 100% of bed bugs, heat treatments provide a few other benefits.
These include:
They kill bed bugs in hours, not weeks
They are all natural
They do not require tenting
Residents can move back in right away
Residents will not need to throw away their clothing, bedding, or furniture
Give our team a call at (800) 836-3089 to learn more about our bed bug heat treatments.
At Enviro-Tech® Pest Services, our top priority is protecting your home or business from pests. When bed bugs take over, turn to our team for fast, effective service. Each one of our technicians has undergone a significant amount of training and is fully qualified to perform heat treatments on any home or business.
To ensure you receive the premium service you deserve, we always perform a free inspection, provide upfront pricing, thoroughly explain your options to you, and implement the best possible solution for your situation.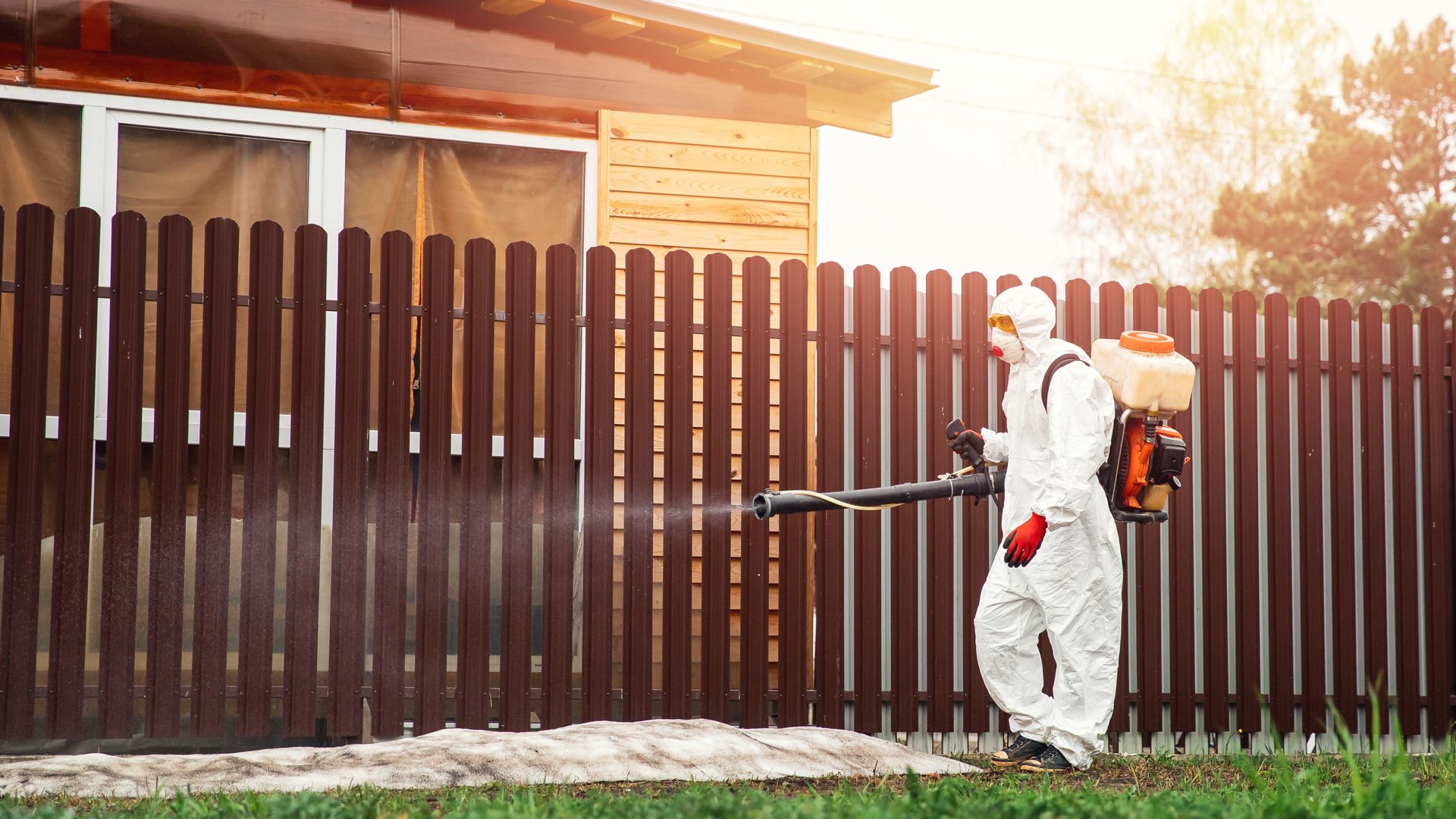 Enviro-Care Progam

Vector Guard Program

Our Enviro-Tech® Guarantee

Own an Enviro-Tech® Franchise