Real Estate Services Enviro-Tech® Pest Services: Protecting Your World, Preserving Our Planet
Real Estate Inspection Services
Thorough Wood-Destroying Insect Inspections
When selling or refinancing a home or business, most lenders will require a thorough inspection for wood damaging pests. At Enviro-Tech® Pest Services, our service professionals are backed by over 35 years of service experience. You can count on us to perform a careful inspection and provide an honest, detailed legal report of inspection findings. Each of our inspectors has undergone extensive training and been registered or certified to perform a wood destroying insect inspection for real estate agents.
We are experts in locating, identifying, and treating wood destroying insects or organisms of all kinds, including:
Termites
Carpenter ants
Carpenter bees
Old house borers
Powder post beetles
When you want the job done right, turn to Enviro-Tech® Pest Services. As the most trusted and recognized name in pest control, we are here to help.
Call (800) 836-3089 or contact us online to request a free quote. We look forward to serving you!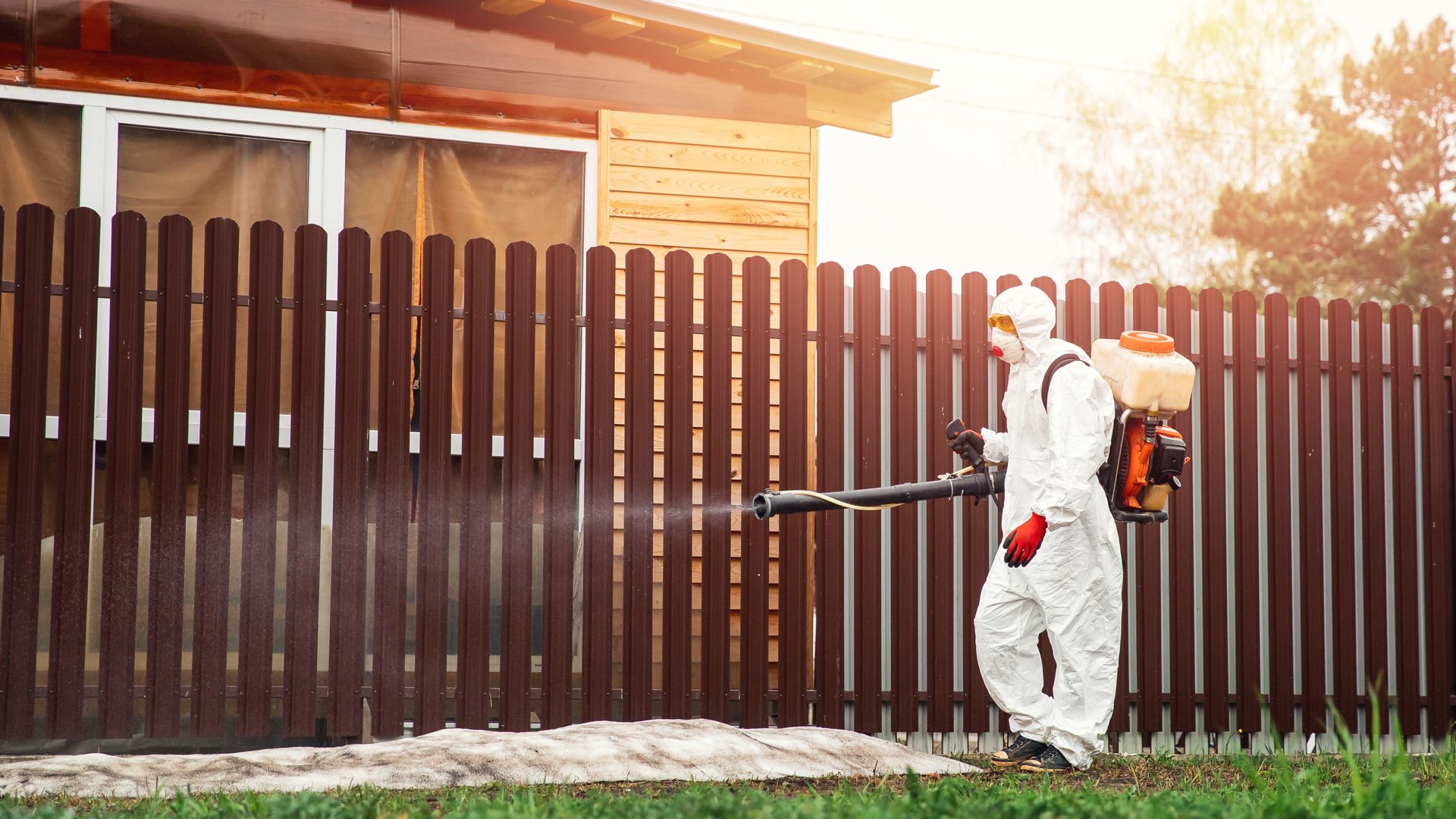 Enviro-Care Progam

Vector Guard Program

Our Enviro-Tech® Guarantee

Own an Enviro-Tech® Franchise