Crickets Enviro-Tech® Pest Services: Protecting Your World, Preserving Our Planet
Signs of a Cricket Infestation
Coming across the occasional cricket in your home or business is normal, but a full-blown infestation needs to be taken care of right away. Crickets do not harm people, but they are incredibly irritating and can cause a lot of damage in a home or business. In order to minimize the amount of stress and damage you have to endure, it is a good idea to become familiar with the signs of an infestation and reach out to a professional pest control team as soon as you realize you have a problem.
Below are the signs of an infestation. Call Enviro-Tech® Pest Services to schedule professional cricket control if you experience:
Physical sightings: The most obvious sign of an infestation is actually seeing them. If you come across multiple crickets in your home or business, you've got a problem.
Chirping: Another obvious sign of a cricket infestation is the sound of their chirping. These high-pitched chirping sounds are caused by crickets rubbing their forewings together. Crickets are mostly active at night, so that is when you will hear them.
Property damage: Crickets are actually known to cause a good amount of damage in a home or business. They will feed on fabrics like silk, wool, cotton, and leather, so many home or business owners will discover damage to their clothing, carpeting, upholstery, and furniture. They will also stain these fabrics with their droppings.
If you discover a cricket infestation, Enviro-Tech® Pest Services is here to help. Simply give us a call and we will take care of the rest!
Why Do I Have Crickets in My House?
Crickets will come into a home or business for one of two reasons: 1) They are seeking shelter from cold weather conditions, or 2) They are running away from predators who are trying to feed on them. Crickets prefer warm, moist places, so they often make their way inside of a home or business during the winter, but prefer to be outdoors during the summer.
Where Crickets Hide in a Home
Crickets are nocturnal insects that like to hide away in warm, damp places. Inside of a home or business, they can often be found hiding under kitchen cabinets, under bathroom sinks, near indoor heaters or fireplaces, under appliances, in closets, and under furniture. Often, home or business owners will find them if they turn the lights on in a previously dark room and follow the chirping sounds.
To schedule reliable cricket control, call (800) 836-3089 or contact us online today. We look forward to serving you!
Cricket Control
Crickets Keeping You Up at Night? We'll Take Care of Them!
At Enviro-Tech® Pest Services, we understand the importance of feeling comfortable in your own home or business. We also understand that a pest infestation of any kind can make that nearly impossible, especially when these pests keep you up at night with their incessant chirping sounds. If crickets have made their way into your home or business, don't worry. Reach out to our team of highly trained and fully qualified technicians right away for professional cricket control. We know exactly how to locate the source of an infestation and implement the best and most effective solution possible, so you can get right back to sleeping comfortably in your home or business. We can treat all types of crickets, including field crickets, house crickets, camel crickets, and mole crickets.
Call (800) 836-3089 to request a quote today!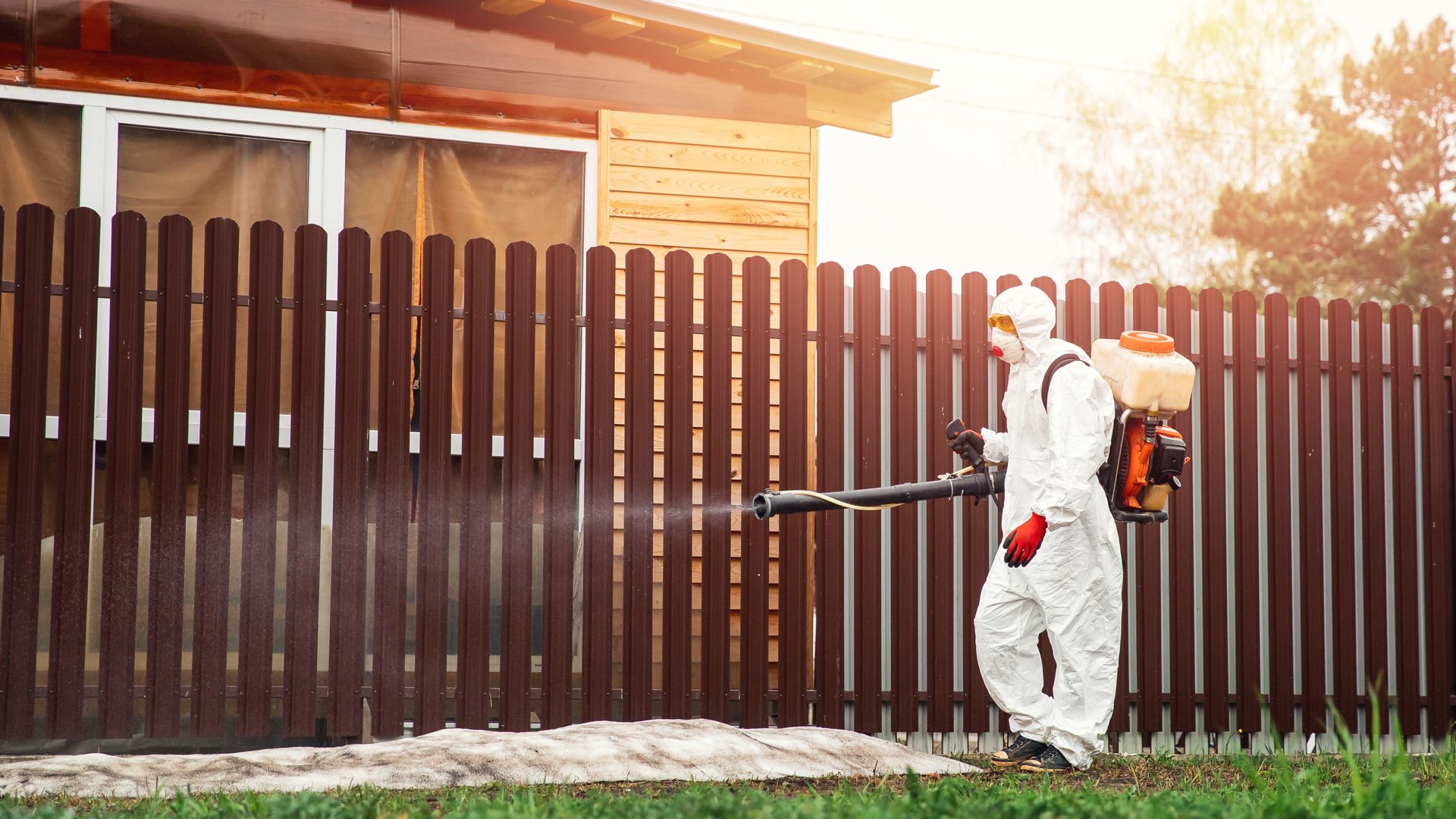 Enviro-Care Progam

Vector Guard Program

Our Enviro-Tech® Guarantee

Own an Enviro-Tech® Franchise