Pest Control in Charles Town, WV
Charles Town Pest & Wildlife Control Since 1985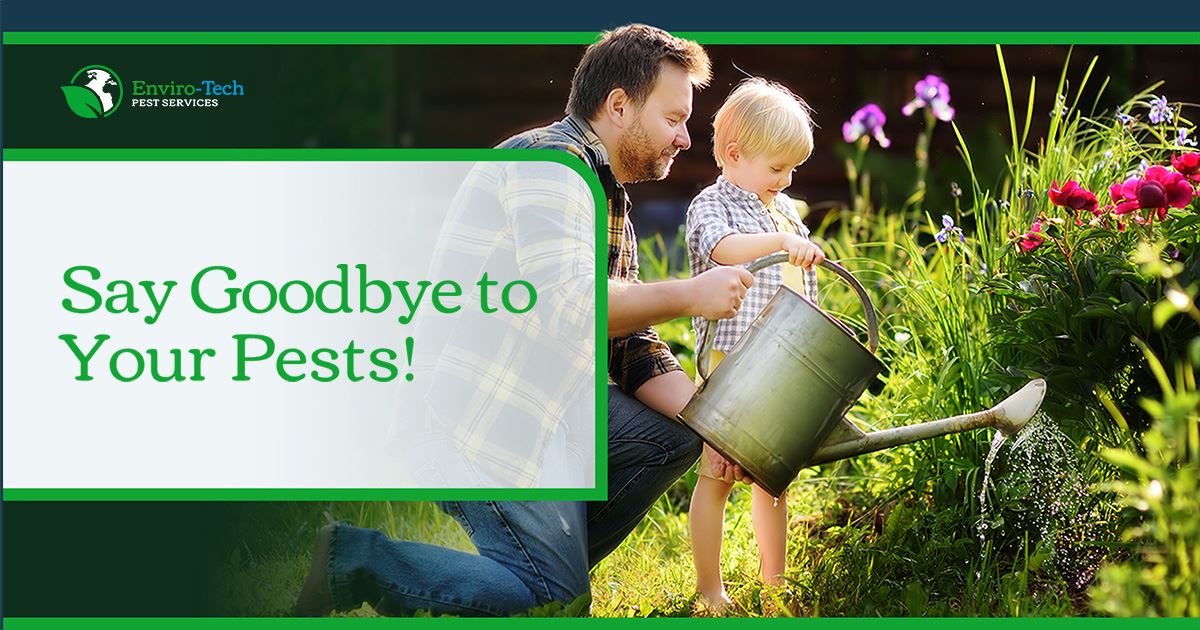 There is nothing quite like the dread you feel upon discovering an infestation in your home or business or place of business. Pests and wildlife animals are just about the most unwelcome of visitors, but that doesn't stop them from making themselves at home on your property. When pests take over, turn to Enviro-Tech Pest Services. We are here to help you regain control over your property so you can get back to business as usual as quickly as possible.
Our Charles Town services include:
No infestation is too severe for our highly trained and fully qualified professionals to handle. Backed by 35+ years of service experience, you can trust that we know everything there is to know about protecting your property from pests and wildlife.
Call (800) 836-3089 to schedule an inspection today.
Charles Town Wildlife Control
A wildlife infestation in your Charles Town home or business is no joke. Wildlife intruders can damage your property and pose a threat to you and your loved ones. If you are looking for professional wildlife removal services in Charles Town or the surrounding area, you can count on our team of wildlife control experts to take care of the problem safely and effectively. Our team of professionals over 35 years of combined experience, and are all trained in Integrated Pest Management (IPM). We always always offer sound solutions that involve minimal risk to the environment and people. Although certain tips can help you prevent a wildlife infestation, a professional is necessary to properly take care of the situation, and ensure that your home or business is entirely free of these unwanted visitors.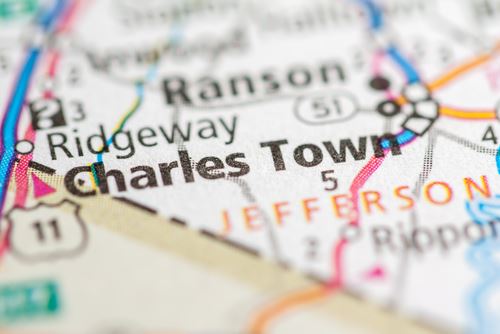 Our Charles Town wildlife control services include:
Contact us to learn more about our eco-friendly wildlife control processes!
Do I Have a Pest Infestation?
If you have a pest infestation, it is unlikely that you will see the pests in your home or business. Many pests such as cockroaches and rats are nocturnal and prefer to avoid human contact at all costs, so they will hide away behind your walls or in your attic. That makes being able to identify other signs of an infestation very important.
Common signs of a pest infestation include:
A strong musty odor that you can't seem to get rid of
Unusual pet behavior (i.e. your pets are fixated on certain rooms or areas for no apparent reason)
Tiny droppings in secluded, dark areas
Unexplained dirt or grease smudges along walls or countertops
Strange sounds coming from behind walls or in the attic or basement
Property damage such as chewed-up clothing, furniture, food, plants, or wiring
If you suspect you have an infestation, give our Charles Town pest control pros a call right away. We will be there in no time to carefully inspect your property, assess the situation, and explain your options to you.
How to Prevent a Wildlife Infestation in Your Home
The occasional wild animal sighting can be fun, but when these animals make themselves at home or business on your property, you've got a problem. Wild animals can cause extensive damage to your yard and home or business and put your family and pets at serious risk of injury and illness.
To prevent a wildlife infestation in your home or business, you should:
Make sure your trees, bushes, and shrubs are trimmed
Mow your lawn regularly
Store piles of wood at least 20 feet away from your home or business
Repair any holes or cracks in your house to prevent wild animal entry
Avoid leaving pet food outside
Keep your home or business clean and tidy
Store all food in properly sealed containers
Make sure your trashcans are properly sealed
Hire a wildlife control team
To truly protect your home or business from a wildlife infestation, you need our Charles Town wildlife control experts. We are skilled in identifying and treating popular entry points and deterring wild animals from any property. Simply give us a call and we are more than happy to walk you through our process.
Providing Eco-Conscious Pest Services
In addition to protecting you and your property, our team is passionate about protecting the environment. It is our duty to take care of our planet and create a better tomorrow for future generations. As one of the first-ever companies to offer eco-conscious services, our team is always searching for newer and better ways to protect you without harming the environment. Each of our technicians is trained in Integrated Pest Management (IPM) and implements low-risk solutions to your pest problems. From using naturally derived products to limiting our use of pesticides to fully understanding the environment we are working in, our team is able to eliminate your infestation without causing harm to you, your pets, or the environment around us.
Don't just settle for any company. Choose the team that completes every service with your health, safety, and comfort in mind. Choose Enviro-Tech Pest Services.
Call (800) 836-3089 to schedule pest and wildlife control in Charles Town.
Related Blog Articles: