Lehigh Valley Enviro-Tech® Pest Services: Protecting Your World, Preserving Our Planet
Lehigh Valley Pest Control
Eliminating Pests & Wildlife Since 1985
Pests have no place in your home or business. If you suspect you have an infestation, don't waste any time. Reach out to the most trusted and recognized team in the pest control industry: Enviro-Tech® Pest Services. Since 1985, our team has delivered the most reliable, effective wildlife and pest control services in Lehigh Valley. No pest or animal is any match for our professional-grade products, advanced trapping and removal systems, and highly trained and fully qualified pest control specialists.
We Can Handle Any Type of Pest Infestation, Including:
---
To ensure your every pest control need is met, we also offer commercial services, real estate services, community treatments, and heat treatments. With us on your side, you can rest easy knowing your home or business is protected.
Call (800) 836-3089 or contact us online to get started with pest control in Lehigh Valley, Pennsylvania.
Benefits of Hiring Pest Control Professionals
We understand that DIY projects are a ton of fun, but when it comes to handling pest infestations, you need to bring in the professionals. Pests are known to carry and transmit diseases and the last thing you need to do is put yourself at risk in an attempt to get rid of them. Additionally, over-the-counter products are quite ineffective and even dangerous when mishandled. All too often, our Lehigh Valley pest control team gets calls from frustrated home or business owners who have tried every trick and over-the-counter product possible, only to find that their problem was never really eliminated. Instead of wasting your time and money on ineffective treatments, hire a team that can get the job done right.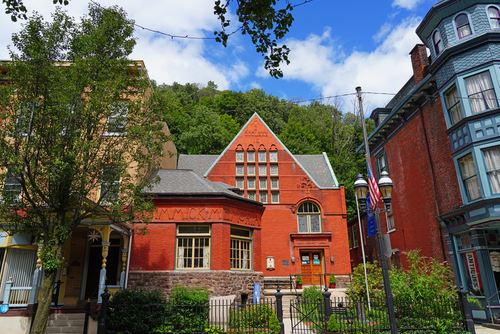 Key Benefits of Hiring Pest Control Professionals Include:
---
They have access to professional-grade products
They have access to and know how to work advanced pest control systems
They have years of experience handling infestations
They can eliminate an infestation without harming you or causing more damage to your home or business
They often back their services with guarantees and warranties
Lehigh Valley Wildlife Removal
Our team of licensed Lehigh Valley wildlife control experts at Enviro-Tech® Pest Services is committed to protecting your residential or commercial property against animals that can pose a threat to you, your loved ones, your employees, your customers, and your property. We have over 35 years of experience and will go above and beyond to ensure that your home or business is entirely pest-free.
Our Wildlife Removal Services in Lehigh Valley Include the Following:
---
Signs of a Wildlife Infestation
Wild animals can be beautiful and rare sightings are often exciting, but that doesn't mean they are welcome guests in your home or business. Sharing your home or business with wildlife can increase your exposure to diseases, damage your Lehigh Valley property, and add a lot of stress to your life.
If You Notice Any of the Following Signs, You Need to Schedule Wildlife Control:
---
There are urine stains or droppings around your home or business
Your trashcans are knocked down
You can hear rustling, squeaking, or growling sounds around your home or business, below your deck, or in your attic
Your wiring, insulation, or wooden structure beams have been chewed on
The fruits and veggies in your garden are being eaten
Your lights are buzzing or flickering
Instead of putting up with the stress, turn to Enviro-Tech® Pest Services. Our Lehigh Valley wildlife control professionals are skilled in locating and removing wildlife animals and preventing them from coming back to your home or business.
Our Pest Control Guarantee
When you have an infestation, you need a team that can actually take care of the problem. Cutting corners and settling for work that is "good enough" are two things our technicians here at Enviro-Tech® Pest Services will never do. Backed by 35+ years of service experience, you can trust that our specialists have what it takes to rid your home or business of pests and prevent future infestations from taking place.
Our team is committed to your full satisfaction. If you are ever unhappy with the results of our service, we will gladly come back to your Lehigh Valley home or business to provide the necessary service at no additional charge to you! We will continue to treat your property until you are satisfied with the results, or we will return one-half of your regular quarterly service payment.
Schedule Lehigh Valley pest control by calling (800) 836-3089. We look forward to serving you!
Suggested Reading: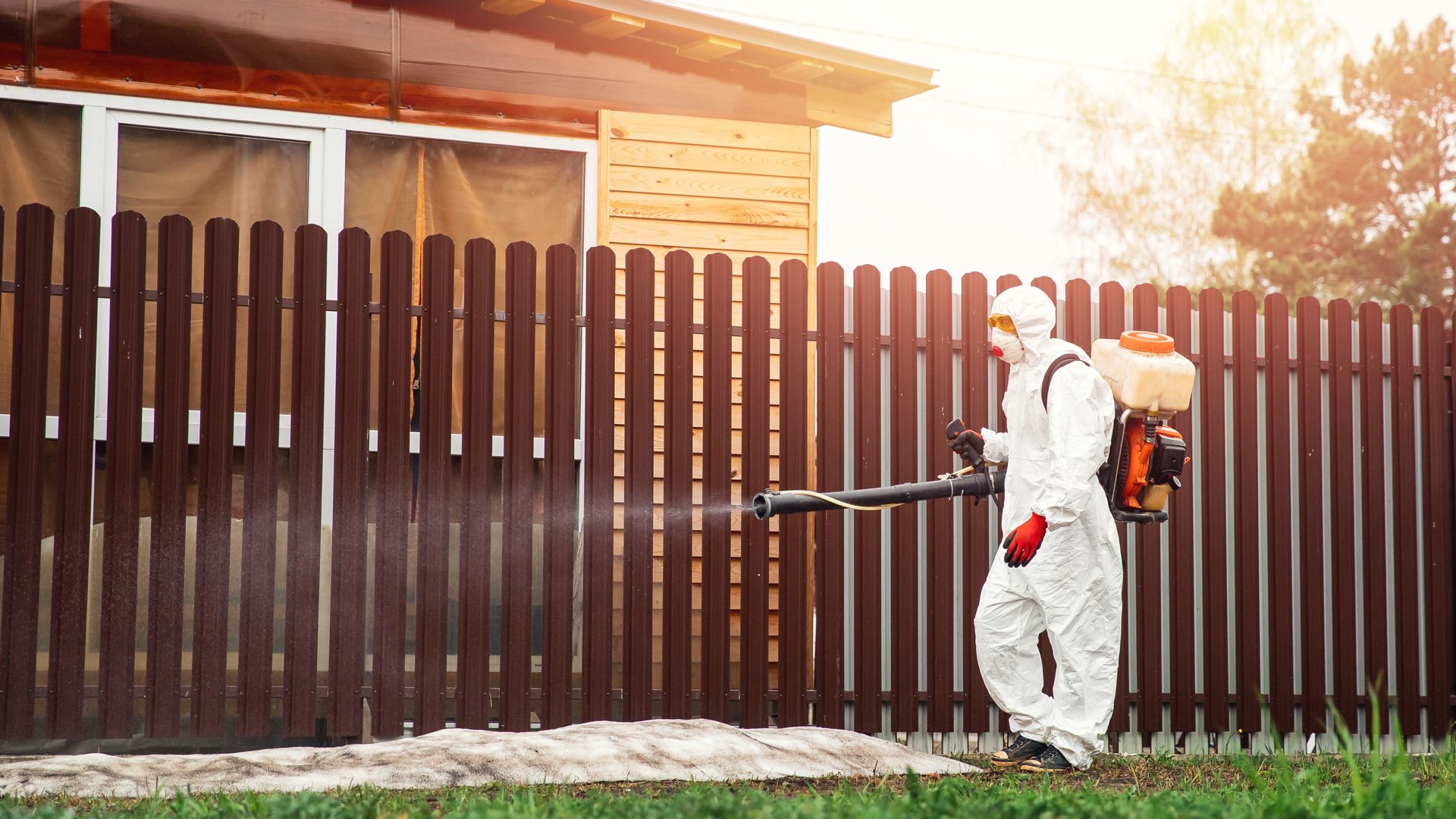 Enviro-Care Progam

Vector Guard Program

Our Enviro-Tech® Guarantee

Own an Enviro-Tech® Franchise